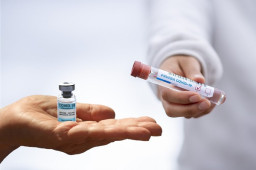 Hospital officials said they filed a complaint with the Paris prosecutor's office on Wednesday after confirming on September 12 that such a cyber attack took place over the summer.
Stolen were the identities, social security numbers and contact details of people tested as well as the identities and contact details of health professionals who dealt with them, along with the test results, the hospital organisation said.
Comments are closed.