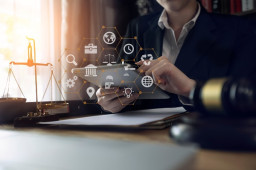 A wholly-owned subsidiary of the New York-based Hearst Health network, MCG Health combines artificial intelligence with clinical expertise to help healthcare organizations provide care to their patients.
On June 10, the company started to inform potentially impacted individuals of a data breach that occurred on March 25, and which might have resulted in their personal information being accessed by a third-party.
Comments are closed.