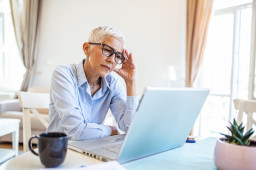 Australian health insurer Medibank today confirmed that personal data belonging to around 9.7 million of its current and former customers were accessed following a ransomware incident.
The attack, according to the company, was detected in its IT network on October 12 in a manner that it said was "consistent with the precursors to a ransomware event," prompting it to isolate its systems, but not before the attackers exfiltrated the data.
Comments are closed.