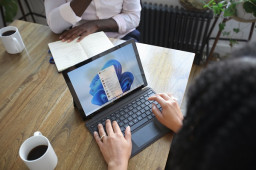 More than 200 malicious npm packages were recently removed from the npm registry, security experts have confirmed.
The goal of the packages was to steal personally identifiable information (PII) from the endpoints of Microsoft Azure developers.
As per a report from The Register, security firm JFrog's automated analysis of the repository started raising alarms about suspicious uploads earlier this week. Manual inspection has since uncovered a group of more than 200 packages, all of which were essentially malware.
Comments are closed.