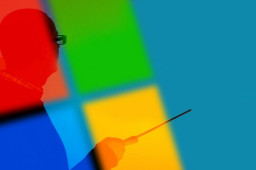 The number of privilege escalation bugs in Microsoft's products increased for the second year in a row in 2021, highlighting the growing risk this vulnerability category poses for organizations.
BeyondTrust recently analyzed data from Microsoft vulnerability disclosures in 2021 and found that 588 — or 49% — of the total 1,212 bugs that the company disclosed gave attackers a way to elevate privileges on compromised systems and networks. The number represented a 5% increase from the 559 privilege escalation bugs in Microsoft products that BeyondTrust counted in 2020, when such bugs also eclipsed all other categories of vulns in the company's technologies.
Comments are closed.