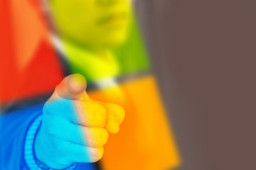 As many as 121 new security flaws were patched by Microsoft as part of its Patch Tuesday updates for the month of August, which also includes a fix for a Support Diagnostic Tool vulnerability that the company said is being actively exploited in the wild.
Of the 121 bugs, 17 are rated Critical, 102 are rated Important, one is rated Moderate, and one is rated Low in severity. Two of the issues have been listed as publicly known at the time of the release.
Comments are closed.