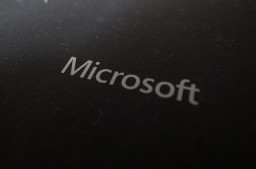 Microsoft is starting a new Applications Bounty Program, and the first application that they want researchers to find bugs in is Microsoft Teams, its popular business communication platform.
About Microsoft Teams
Microsoft Teams offers workspace chat, VoIP and videoconferencing, file sharing through chats, and meetings.
Like other videoconferencing and communication solutions, Microsoft Teams received a considerable boost with the advent of the Covid-19 outbreak, fueled by companies' need to keep in touch with their employees working from home. In March 2020, the service had 44 million daily users. Only a month later, it hit 75 million.
Comments are closed.