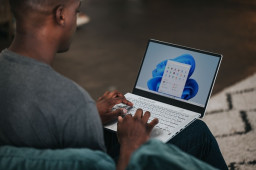 Microsoft today released software updates to fix at least four dozen security holes in its Windows operating systems and other software, including patches for two zero-day vulnerabilities that are already being exploited in active attacks.
First up in May's zero-day flaws is CVE-2023-29336, which is an "elevation of privilege" weakness in Windows which has a low attack complexity, requires low privileges, and no user interaction. However, as the SANS Internet Storm Center points out, the attack vector for this bug is local.
Comments are closed.