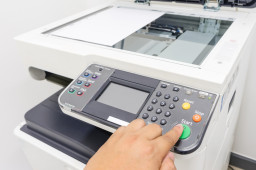 A couple months ago, a security flaw was discovered in Microsoft Windows Print Spooler service, known as PrintNightmare or CVE-2021-36958. The flaw allowed threat actors to escalate privilege to the systems level, creating the opportunity to install malware and create new accounts on Windows 10 machines.
Initially, Microsoft issued an emergency patch for Windows users, but security researchers soon discovered the patch failed to fix the underlying vulnerability.
Now, Microsoft has finally fixed the vulnerability with an update requiring users with admin rights to install print drivers.
Comments are closed.