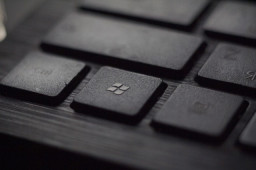 The publicly disclosed vulnerabilities have been classified as important severity and their exploitation can lead to information disclosure or privilege escalation. A majority impact Windows and one affects the .NET framework.
The .NET vulnerability allows an authenticated attacker to access the targeted system's memory, specifically memory layout. Exploitation requires executing a specially crafted application.
Comments are closed.