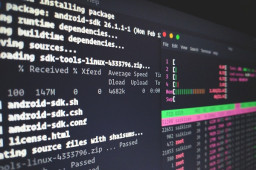 A Linux botnet malware known as XorDdos has witnessed a 254% surge in activity over the last six months, according to latest research from Microsoft.
The trojan, so named for carrying out denial-of-service attacks on Linux systems and its use of XOR-based encryption for communications with its command-and-control (C2) server, is known to have been active since at least 2014.
Comments are closed.