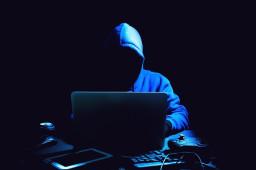 Italian luxury fashion brand Moncler has confirmed it suffered a major ransomware attack that led to a data breach.
In a press release, the company said that after the incident occurred in late December last year, it had received a ransomware demand, which it rejected, as it goes "against its founding principles".
As a result, the data stolen in the breach was published on the dark web.
Comments are closed.