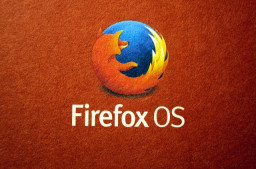 Mozilla has issued a critical patch for Firefox, Firefox ESR, and Thunderbird after a security issue was discovered at the Tianfu Cup 2020 International Cybersecurity Contest
The security issue has been assigned CVE-2020-26950 which has the "reserved" status. Publicly disclosed computer security flaws are listed in the Common Vulnerabilities and Exposures (CVE) list—a dictionary that provides definitions for publicly disclosed cybersecurity vulnerabilities and exposures. The goal of CVE is to make it easier to share data across separate vulnerability capabilities (tools, databases, and services).
Comments are closed.