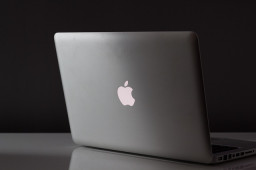 Red Canary has analyzed the threat in collaboration with Malwarebytes, whose data showed — as of February 17 — 29,139 infected macOS systems across 153 countries, including many in the United States, United Kingdom, Canada, France and Germany. The activity cluster has been named Silver Sparrow.
Researchers have come across two variants of the malware, including one designed to run on devices powered by Apple's new M1 chip, which uses the arm64 CPU architecture.
Comments are closed.