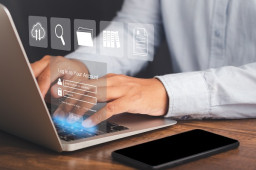 Cybersecurity researchers have elaborated a novel attack technique that weaponizes programmable logic controllers (PLCs) to gain an initial foothold in engineering workstations and subsequently invade the operational technology (OT) networks.
Dubbed "Evil PLC" attack by industrial security firm Claroty, the issue impacts engineering workstation software from Rockwell Automation, Schneider Electric, GE, B&R, Xinje, OVARRO, and Emerson.
Comments are closed.