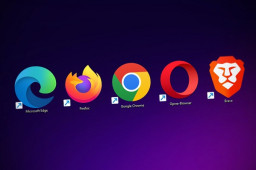 Google on Tuesday rolled out patches for Chrome browser for desktops to contain an actively exploited high-severity zero-day flaw in the wild.
Tracked as CVE-2022-2856, the issue has been described as a case of insufficient validation of untrusted input in Intents. Security researchers Ashley Shen and Christian Resell of Google Threat Analysis Group have been credited with reporting the flaw on July 19, 2022.
Comments are closed.