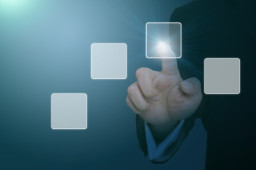 Vulnerability management vendor Rapid7 has launched a new community-driven platform that allows security professionals to exchange information about emerging flaws to better understand their impact and determine likelihood of those vulnerabilities being exploited by attackers.
Called AttackerKB, the platform was launched as a closed beta program in January and was opened to the public April 15. An open API will make the data available automatically to other services and tools that enterprise security teams use.
Comments are closed.