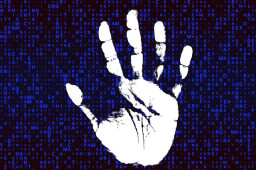 A novel class of vulnerabilities could be leveraged by threat actors to inject visually deceptive malware in a way that's semantically permissible but alters the logic defined by the source code, effectively opening the door to more first-party and supply chain risks.
Dubbed "Trojan Source attacks," the technique "exploits subtleties in text-encoding standards such as Unicode to produce source code whose tokens are logically encoded in a different order from the one in which they are displayed, leading to vulnerabilities that cannot be perceived directly by human code reviewers," Cambridge University researchers Nicholas Boucher and Ross Anderson said in a newly published paper.
Comments are closed.