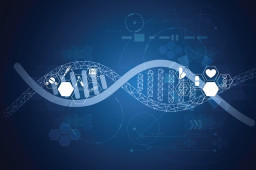 Hackers stole personal information of up to 100,000 employees of Nova Scotia Health by exploiting the zero day in Progress Software's MOVEit managed file transfer application.
The announcement from the women's and children's health center likely presages further data breach announcements from health sector organizations that ransomware hackers obtained data by exploiting a now-patched vulnerability in the software.
Comments are closed.