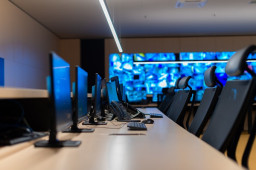 Insider threats are an ongoing menace that enterprise security teams need to handle. It's a global problem but especially acute in the US—with 47 million Americans quitting their jobs in 2021, the threat of ex-employees taking sensitive information to competitors, selling it to criminals in exchange for cash, and leaking files to media is making data exfiltration a growing concern.
About 1.4 million people who handle sensitive information in their organization globally were tracked over the period from January to June 30 this year by cybersecurity firm Cyberhaven to find out when, how and who is involved in data exfiltration.
Comments are closed.