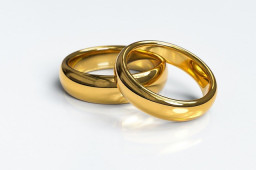 JM Bullion, an online retailer of gold and silver products, has recently disclosed a security incident exposing shoppers' personal and financial information.
According to a notice sent to impacted users, JM Bullion's website was hijacked on February 18, 2020. Bad actors managed to inject malicious code into the retailers' e-commerce page, stealing customers' names, physical addresses and payment card information, such as account numbers, card expiration dates and security codes.
The incident was discovered nearly five months later, with the assistance of a third-party cybersecurity expert.
Comments are closed.