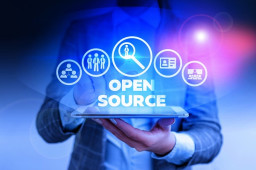 Open source refers to software or technology that is made available to the public with its source code openly accessible, editable, and distributable. In other words, the source code contains the underlying programming instructions and is freely available for anyone to view, modify, enhance, and share.
As technology advances, open-source software has become a fundamental aspect of modern computing, providing numerous benefits and opportunities. However, concerns surrounding potential vulnerabilities and threats have also emerged with its widespread adoption.
Comments are closed.