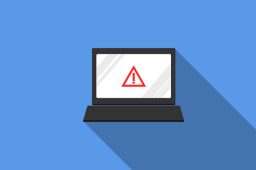 This is a record-breaking CPU not only in terms of number of patches (the first to include over 400 fixes), but also in regard to the amount of critical flaws addressed: approximately 100 of the patches deal with vulnerabilities with a CVSS score above 9 (roughly 70 patch bugs featuring a CVSS score of 9.8 or higher).
The most severe of these security flaws are two remotely exploitable issues in Oracle's SD-WAN Aware and SD-WAN Edge solutions, which are tracked as CVE-2020-14701 and CVE-2020-14606, respectively, and which feature a CVSS score of 10.
Comments are closed.