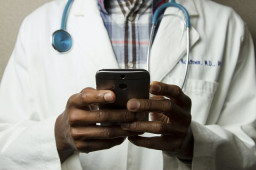 The aftermath of Blackbaud's data breach continues to extend, with Inova Health System stepping forward as the latest victim of the ransomware incident announced by the US-based cloud computing provider in May 2020.
"Inova Health System ("Inova"), a non-profit health organization, recently learned that Blackbaud, a third-party service vendor used for fundraising and alumni or donor engagement efforts at non-profits and universities worldwide, was the subject of a data security incident," the organization said. "This was a wide-reaching security event that involved data of many of Blackbaud's clients around the world, including certain personal information of Inova patients and donors. Inova takes seriously the security of our patients' and donors' personal information, and is notifying affected individuals and providing them with steps they can take to protect themselves."
Comments are closed.