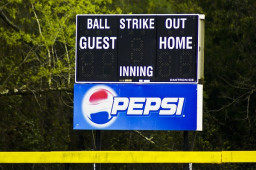 Founded in 1943, the company operates 18 bottling and distribution facilities in North and South Carolina, Maryland, Virginia, and Delaware, and employs more than 2,300 people.
On February 10, the company started sending out notification letters to inform an unknown number of individuals that their personal information might have been compromised during a month-long data breach.
Comments are closed.