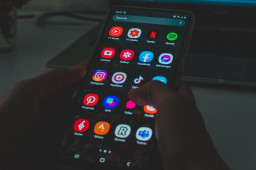 Over a dozen top Android apps listed on the Google Play Store were found to be leaking user data, according to a cybersecurity investigatdataion.
Analyzing the configuration of popular Android apps, security researchers at CyberNews found that 14 top Android apps with over 140 million collective installs are leaking sensitive user data due to improper access controls on their Firebase real-time database.
Comments are closed.