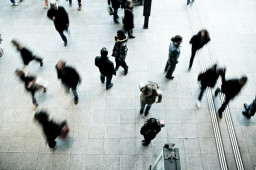 Threat actors exploited an unpatched Citrix flaw to breach the network of the U.S. Census Bureau in January in an attack that was ultimately halted before a backdoor could be installed or sensitive data could be stolen, according to a report by a government watchdog organization.
However, investigators found that officials were informed of the flaw in its servers and had at least two opportunities to fix it before the attack, mainly due to lack of coordination between teams responsible for different security tasks, according to the report, published Tuesday by the U.S. Department of Commerce Office of Inspector General. The bureau also lagged in its discovery and reporting of the attack after it happened.
Comments are closed.