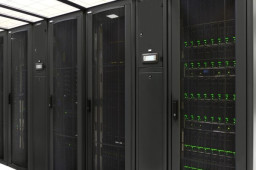 The incident appears to have affected only some of the state's servers, but the Office of Technology Services (OTS) decided to take offline all of the servers in an effort to ensure that the infection is contained.
"Today, we activated the state's cybersecurity team in response to an attempted ransomware attack that is affecting some state servers. The Office of Technology Services identified a cybersecurity threat that affected some, but not all state servers," Gov. Edwards announced on Twitter.
The ransomware attack, he revealed, impacted many state agencies' email, websites and other online applications.

Comments are closed.