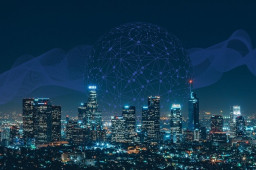 Smart cities are the future, but the technologies that drive their efficiency also make them more vulnerable to cyber compromise.
Some of the most significant ransomware attacks of the past year were waged against US cities and local governments, resulting in critical data being encrypted and vital services disrupted. The recent spate of ransomware attacks have brought to the fore the vulnerabilities that connected infrastructure and public services face in the wake of increasingly sophisticated and fast-moving threats.
Comments are closed.