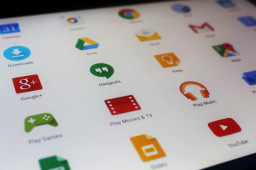 The issue, Trustwave's Therese Mendoza explains, isn't widespread, but it does exist and attackers could abuse it to cause Android apps to leak critical information that could then be abused for further compromise.
Activities, one of the three primary components of Android apps, are called using Intents, which are messaging objects that applications use to communicate with their different components (such as Activities, Services, or Broadcast Receivers).
Comments are closed.