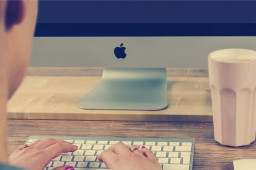 Microsoft Office is no stranger to vulnerabilities and exploits. Most of those vulnerabilities led from Microsoft Office to Microsoft Windows, but it's possible for an attacker to take an exploit path from Microsoft Office to macOS — a path that Patrick Wardle, principal security researcher at Jamf, discussed in his presentation on Wednesday at Black Hat USA.
Wardle began by pointing out that macros — executable code inserted into documents — have been exploited as attack vectors since at least 1999. In the last three or four years, Wardle said, more of these exploits have been aimed at macOS targets as Macs have become more attractive targets because of their increased use in business environments.
Comments are closed.