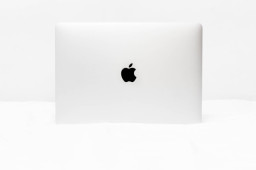 Researchers Sam Curry, Brett Buerhaus, Ben Sadeghipour, Samuel Erb and Tanner Barnes decided in early July to take part in Apple's bug bounty program and attempt to find as many vulnerabilities as possible in the tech giant's systems and services.
Between July 6 and October 6, they discovered and reported a total of 55 issues, including 11 rated critical and 29 rated high severity. To date, Apple made 32 payments to the researchers totaling $288,500, but they expect to receive more for their findings in the coming months.
The researchers said in a blog published this week that a vast majority of the vulnerabilities they reported to Apple have been patched. The company fixed some of the more serious issues within a few hours.
Comments are closed.