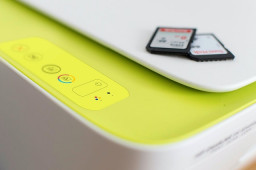 The research was conducted by security experts at CyberNews, who claim to have identified more than 800,000 printers that were accessible over the internet and had network printing features enabled.
They then selected a sample of 50,000 exposed printers and sent them a script that instructed the devices to print the security guide. The researchers said the document was printed by nearly 28,000 of those devices, which suggests that 56% of exposed printers can be hijacked. This translates to roughly 447,000 printers of the total number of 800,000 exposed devices.
Comments are closed.