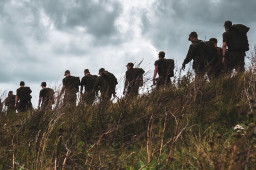 Information about nuclear plants and air force capabilities. Conti ransomware gang crooks conjecturing that the National Security Agency (NSA) was maybe behind the mysterious, months-long TrickBot lull. Doxxed data about 120K Russian soldiers.
Those are just some of the sensitive, valuable data that's being hacked out of Russia in the cyber war zone – a war that erupted even before the country invaded Ukraine.
Comments are closed.