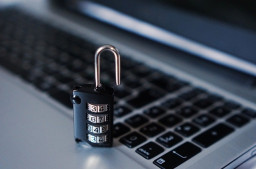 Realmode Labs has published four blog posts this month describing the vulnerabilities found by Ariel Tempelhof and Yaar Hahn in SD-WAN solutions from VMware, Cisco, Citrix and Silver Peak, which HP acquired earlier this year. Tempelhof told SecurityWeek that the details of the vulnerabilities were disclosed after each of the impacted vendors released patches within 90 days.
In Silver Peak's Unity Orchestrator, the researchers discovered a total of three vulnerabilities, including an authentication bypass issue and two flaws that can be chained for remote code execution.
Comments are closed.