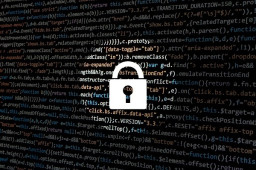 Progress Software could be staring at fresh litigations over the explosive zero-day found in its file transfer service, MOVEit, which affected millions of end users globally.
The latest probe comes from the US Security and Exchange Commission (SEC), which is seeking information related to the mass hack.
"On October 2, 2023, Progress received a subpoena from the SEC seeking various documents and information relating to the MOVEit vulnerability," Progress Software said in a recent SEC filing. "At this stage, the SEC investigation is a fact-finding inquiry, the investigation does not mean that Progress or anyone else has violated federal securities laws, and the investigation does not mean that the SEC has a negative opinion of any person, entity, or security."
Comments are closed.