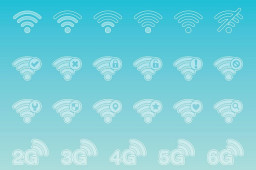 The affected product, the PremierWave 2050 enterprise Wi-Fi module, delivers always-on 5G Wi-Fi connectivity, and is designed for mission-critical operations. According to the vendor's website, it delivers enterprise-grade security.
However, Cisco Talos researchers discovered that the product is affected by a total of 21 vulnerabilities, a majority of which have been assigned critical or high severity ratings. Talos has published 18 separate advisories describing the vulnerabilities.
Comments are closed.