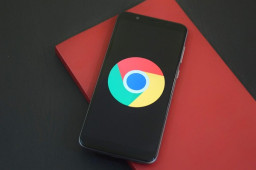 The latest Google Chrome update patches multiple high-severity vulnerabilities in the browser, the company has revealed.
In total, Google fixed seven vulnerabilities, including four labeled as high-severity: CVE-2022-2007 (Use-After-Free (UAF) vulnerability in WebGPU), CVE-2022-2008 (out-of-bounds memory access vulnerability in WebGL), CVE-2022-2010 (out-of-bounds read vulnerability in Chrome's compositing component), and CVE-2022-2011 (UAF vulnerability in ANGLE).
Comments are closed.