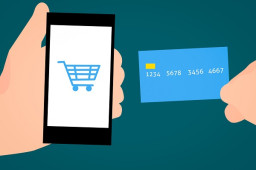 According to the online shopping platform, its website (pulsetv.com) was "a common point of purchase" for a series of unauthorized credit card transactions, and both VISA and MasterCard cards have been affected.
In the notification letter to the affected individuals (a copy of which was submitted to the Maine Attorney General's Office), PulseTV explains that it was first alerted of the suspicious activity by VISA, in March 2021.
Comments are closed.