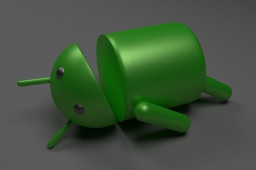 The flaw, tracked as CVE-2019-17191, was discovered by Google Project Zero researcher Natalie Silvanovich. The issue was reported to Signal developers in late September and it was patched very quickly with the release of version 4.47.7 for Android.
The vulnerability can be exploited by using a specially crafted Signal client. The client initiates an audio call to the targeted user, and once it starts ringing, the attacker presses the audio mute button on their end, which forces the called device to answer the call.
Silvanovich noted in her bug report that the attacker cannot force the application to answer a video call.
Comments are closed.