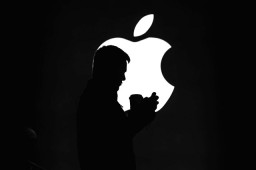 Security researchers are blasting Apple for a feature in the latest Big Sur release of macOS that allows some Apple apps to bypasses content filters and VPNs. They say it is a liability that can be exploited by threat actors to bypass firewalls and give them access to people's systems and expose their sensitive data.
A Big Sur beta user named Maxwell (@mxswd) was the first to point out the issue back in October on Twitter. Despite concerns and questions among security professionals, Apple released Big Sur to the public on Nov. 12.
Comments are closed.