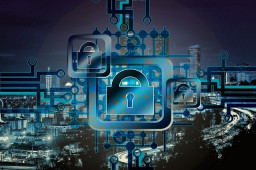 SonicWall told SecurityWeek that a few thousand devices are exposed to attacks due to the zero-day vulnerability. The cybersecurity solutions provider says it's working on developing patches and, in the meantime, it has shared some recommendations on how customers can protect their networks against potential attacks.
The company revealed on January 22 that it had identified a "coordinated attack on its internal systems" that was apparently launched by a highly sophisticated threat group that may have exploited zero-day vulnerabilities in some of the company's secure remote access products.
Comments are closed.