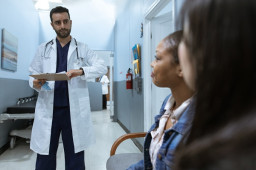 Nearly a quarter million Medicare beneficiaries require new identifiers and ID cards following a ransomware attack on a government contractor that compromised a range of sensitive personal and health information.
The Centers for Medicare and Medicaid Services in a statement Wednesday said it is notifying 245,000 Medicare beneficiaries affected by a data breach experienced by a subcontractor to a company hired to resolve system errors related to beneficiary entitlement and premium payment records. Approximately 64 million Americans benefit from Medicare.
Comments are closed.