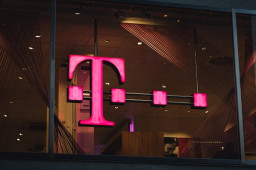 T-Mobile USA says it is investigating a claim that as many as 100 million accounts may have been compromised in a data breach.
Some of the data, around 30 million Social Security and driver's license numbers, has been put up for sale on a well-known forum for trading stolen data. The price is six bitcoins, or around $286,000.
Comments are closed.