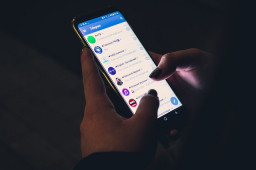 A security researcher has discovered a series of vulnerabilities within Telegram that could let attackers send modified animated stickers, which could have exposed the victims' data.
Instant messaging apps seem to have one thing in common: Security researchers always find some kind of image or cleverly crafted message that can interfere with the functionality, either freezing the app or the phone or allowing attackers to take control. In either case, the problem is not limited to a single app.
Comments are closed.