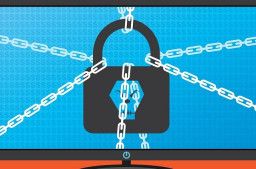 If you follow information security, you have probably heard a lot about ransomware in recent years. You may even have had the misfortune of being on the receiving end of an attack. It is perhaps no exaggeration to describe ransomware as the most dangerous malware of our time.
But did you know that such malicious programs have been around for more than 30 years, and that researchers predicted many features of modern-day attacks back in the mid-1990s? Do you want to know why cryptors replaced blockers, what the largest ransom in history was, and what AIDS has to do with it all?
Comments are closed.