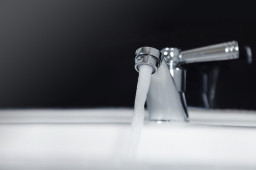 A Chinese online marketplace apparently unknowingly leaked hundreds of thousands of highly sensitive customer records which could have easily been used for identity fraud(opens in new tab) and other forms of cybercrime, a new report has claimed.
Researcher Jeremiah Fowler found a shady marketplace called Z2U keeping an unlocked database on a cloud server hosting roughly 600,000 records.
Comments are closed.