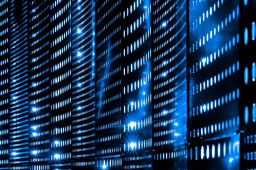 Tracked as CVE-2021-36745 and featuring a CVSS score of 9.8, the security hole could be exploited by remote attackers to completely bypass authentication on a vulnerable system.
The enterprise-grade real-time malware detection solution provides virus, spyware and rootkit protection for servers, while also automating security operations. Also packing cleanup capabilities, the software features support for multiple platforms.
Comments are closed.