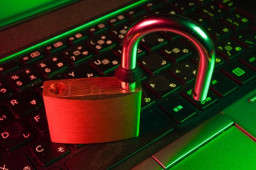 Formbook, an "infostealer" malware that can harvest web browser credentials, take screenshots, log keystrokes and download and run executive files, is now the most prevalent threat around today, a new report has claimed.
This is according to the Global Threat Index for August 2021research paper published by Check Point Research, which found Formbook affected 4.5% of global companies last month.
This helped it surpass Trickbot, a modular banking Trojan that's been wreaking havoc for the past three months, and which now affects 4% of companies worldwide.
Comments are closed.