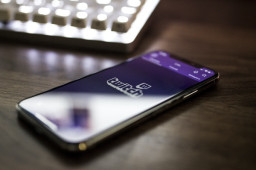 A massive trove of confidential Twitch data dumped on the internet included records showing top game play streamers took in millions of dollars during the past year.
The breach came as another black eye for Twitch's cyber defenses that have struggled to stop "hate raids" by software "bots" targeting streamers who are not white, male and straight.
"We have learned that some data was exposed to the internet due to an error in a Twitch server configuration change that was subsequently accessed by a malicious third party," the company said in a post.
Comments are closed.